PRODUCT TESTING APPLICATION
---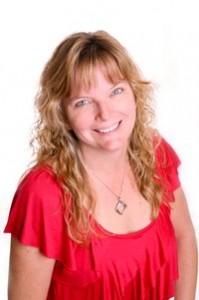 Hi!  I'm Leann, owner of Simply Charmed.
We are always looking for new products, both in the wine accessories category and occasionally in other product categories too.  From time to time we launch these products on Amazon in addition to our website and we need people to try out the products and leave us an honest review on Amazon.  We will provide coupon codes that will will allow you to receive these products at deeply discounted prices, and if you have Amazon Prime, the shipping will be free.  We cannot guarantee that every applicant will be given an opportunity to try a product, but I do know we have several products coming out this fall so there will be several chances to be selected.  If you are selected and would prefer to pass on that product, that is just fine.
Thank you for helping me grow my business and I'll be in touch soon!
Cheers!
Leann